2017-09-17 17:45:27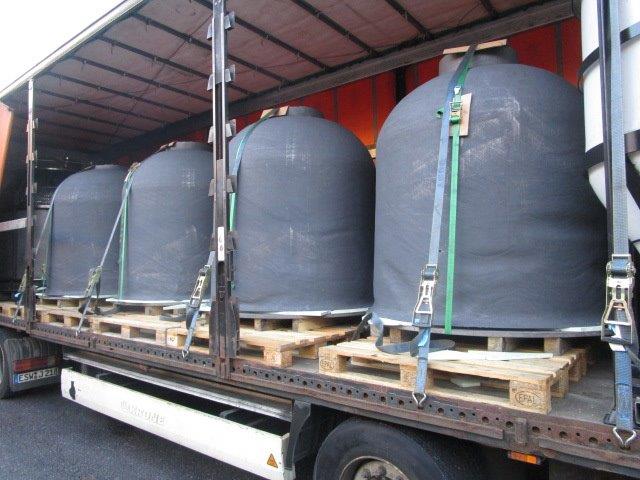 New extra-large crucibles for aluminum casters hold very high volumes of molten metal.
Morgan Advanced Materials' new extra-large ISO-pressed crucibles hold up to three metric tons of molten metal. Morgan can also enhance crucible sizes to hold between six and ten metric tons of molten metals for specific melting requirements. Extra-large crucibles are made possible thanks to one of the world's largest Cold Iso-static Presses (CIP) and more than a century of expertise in material science and application engineering.
A similar breakthrough has been made with Heat Treatment Containers (HTCs), with Morgan having successfully developed new customized HTCs for specific high temperature sintering applications. By evolving its capability to produce HTCs according to individual design requirements, Morgan is providing multiple benefits to customers including longer container lifecycles, improved productivity, and fewer rejections. Customized containers can also bring energy savings made possible through reduced kiln temperature settings.
http://www.morganmms.com/AdvancedCrucibles