2018-02-28 03:11:35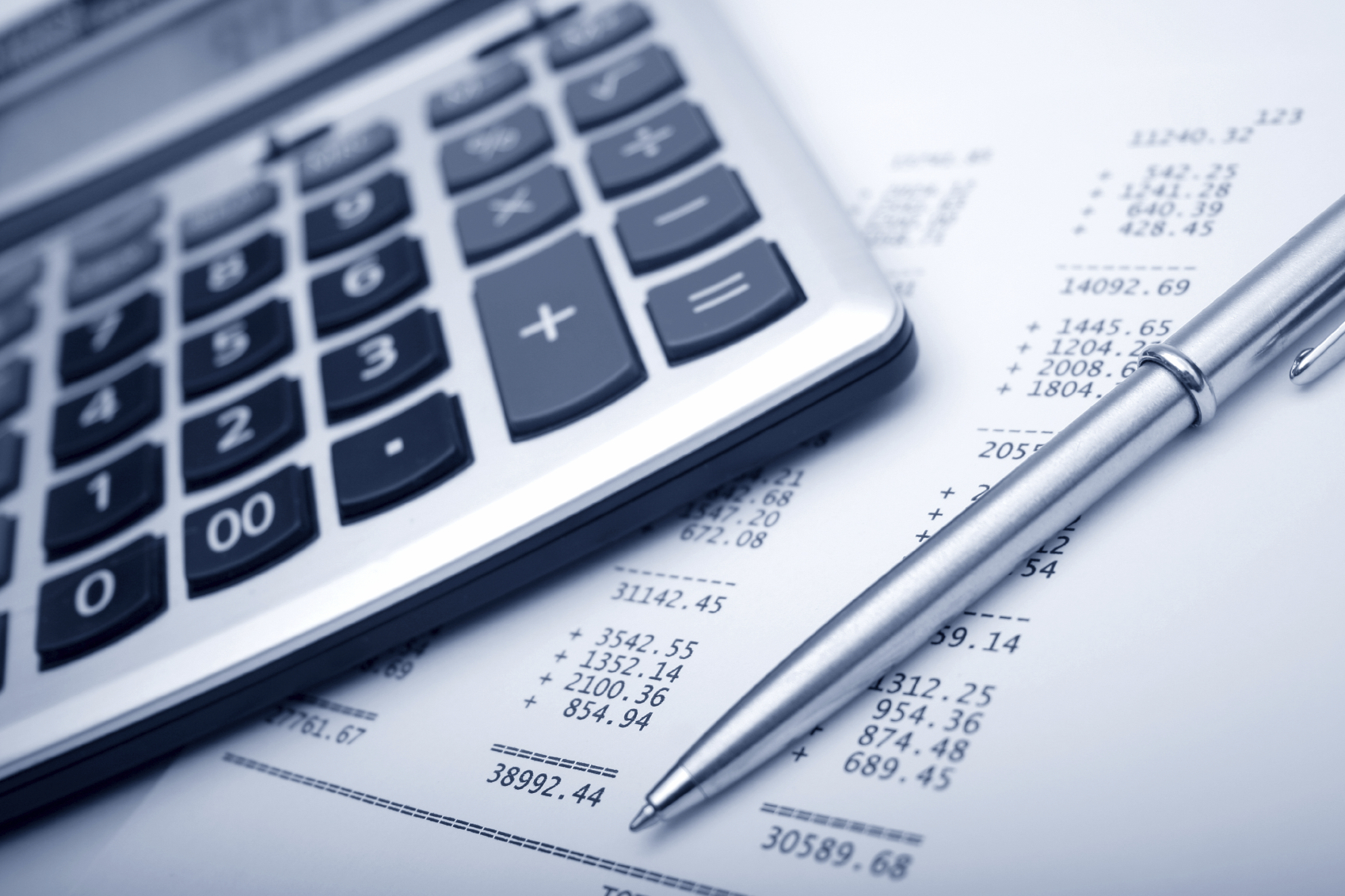 Load King, a store fixture manufacturer for high-profile brands such as Starbucks, AMC Theaters, Einstein Bagels and TCBY, has completed implementing Global Shop Solutions ERP software. Led by Global Shop Solutions Project Manager Daniel Carranco and Consultant Silas Fulsom, Load King switched to Global Shop Solutions enabling them to interface with nearly 20 different software packages and eliminating almost 50 maintained spreadsheets.
Prior to Global Shop Solutions, Load King struggled with their job costing capabilities on a routine basis.
"Before implementation, Load King would only be able to cost out projects three months after the fact," said Carranco. "Now they go down to the component level and can launch lean initiatives all over the shop floor to improve processes in a matter of hours. This was made possible because of the integration with SolidWorks® and using Global Shop Solutions BOM Compare software resulting in massive savings and a full-time position for BOM creation."
Another issue for Load King was their "accountability through the entire parts process when assembling a kiosk," says Director of Manufacturing & Supply Ken Carella. Before implementation, the company would repeatedly have one part or multiple parts not making it to the final assembly, and then chaos would ensue. This was where they used nearly 50 manual spreadsheets eating away precious time on the shop floor and other products. Luckily, they have been able to use Global Shop Solutions Shop Floor Display software and Document Control software to reduce the time spent on assembling kiosks from a few days to one hour.
Load King has simplified its manufacturing thanks to modern ERP software,