2016-05-25 14:06:04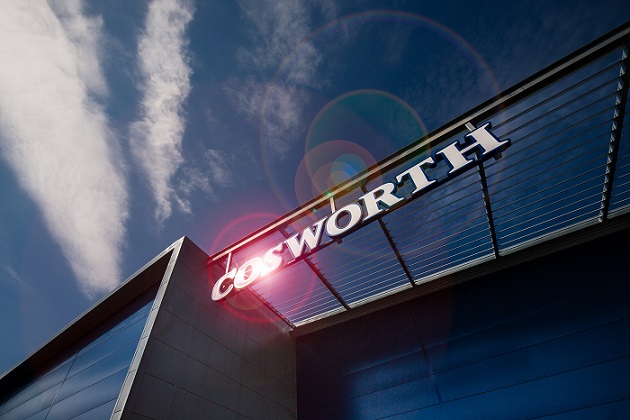 Originally known as a creator of high-performance engines for race cars competing in the world's most famous Grand Prix and Indy-car races, Cosworth will expand its current business operations into Michigan, investing $30 million and creating at least 50 jobs in a new facility in Shelby Township.
The Michigan Strategic Fund Board approved today a $2.1-million performance-based loan for the Northampton, U.K.-headquartered engineering and manufacturing company, which selected the Macomb County site in northern metro Detroit over a location in Indiana. The loan, which is part of the Michigan Business Development Program, is administered on behalf of the MSF by the Michigan Economic Development Corporation, which is the state's business attraction and marketing agency.
Cosworth will join the ranks of over 80 of the top global auto suppliers that have North American headquarters or tech centers in the state. From 2009 through the second quarter of 2015, automakers and auto suppliers have made $16 billion investments into Michigan, accounting for about 20 percent of auto-industry investment in North America.
Since 2009 through the end of last year, 175,000 manufacturing jobs have been created in Michigan, according to the Center for Automotive Research.
For career opportunities with Cosworth, visit www.cosworth.com/careers