2018-11-26 02:42:37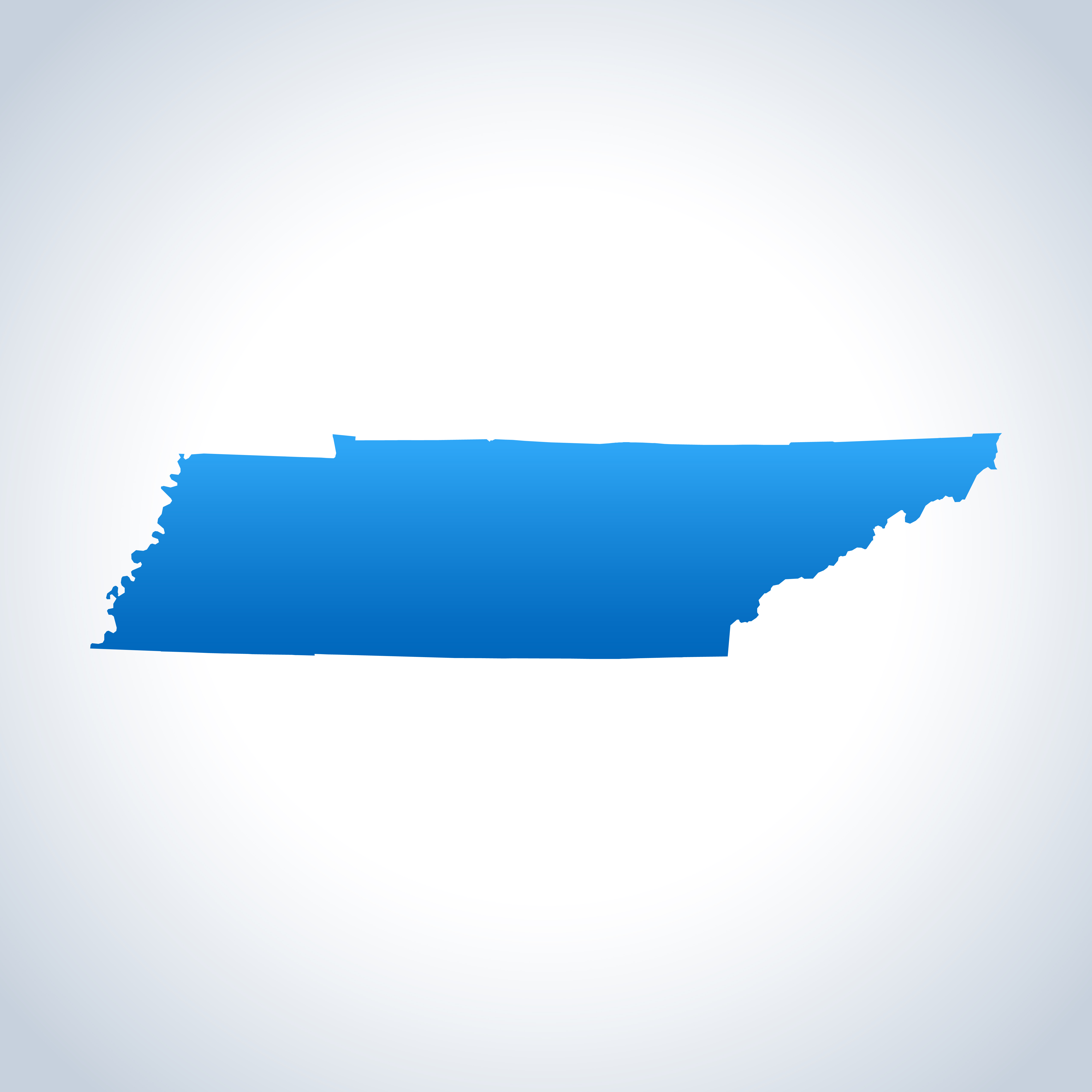 Boat manufacturer investing more than $30 million for new plant in Ashland City.
Tennessee Gov. Bill Haslam, Department of Economic and Community Development Commissioner Bob Rolfe and Boat manufacturing company Caymas Boats LLC will establish operations in Ashland City. Caymas Boats plans to invest $30.3 million and create approximately 280 jobs during the next five years.
Caymas Boats is a new company founded by Nashville-based marine executive Earl Bentz, who has a successful record of building boat companies in Tennessee. Beginning in 2019, Caymas Boats will manufacture a new line of premium fiberglass saltwater and freshwater fishing boats in Ashland City.
Caymas Boats plans to renovate and upgrade two existing buildings on Highway 12 in Ashland City. The company anticipates that boat production will begin in February 2019. Caymas Boats' models will be versatile for fishing and other recreational activities.
The new Caymas Boats plant will initially manufacture saltwater bay boats up to 27 feet in length, and fiberglass bass boats up to 21 feet long. The company will add additional models in the future.