2018-11-12 16:29:47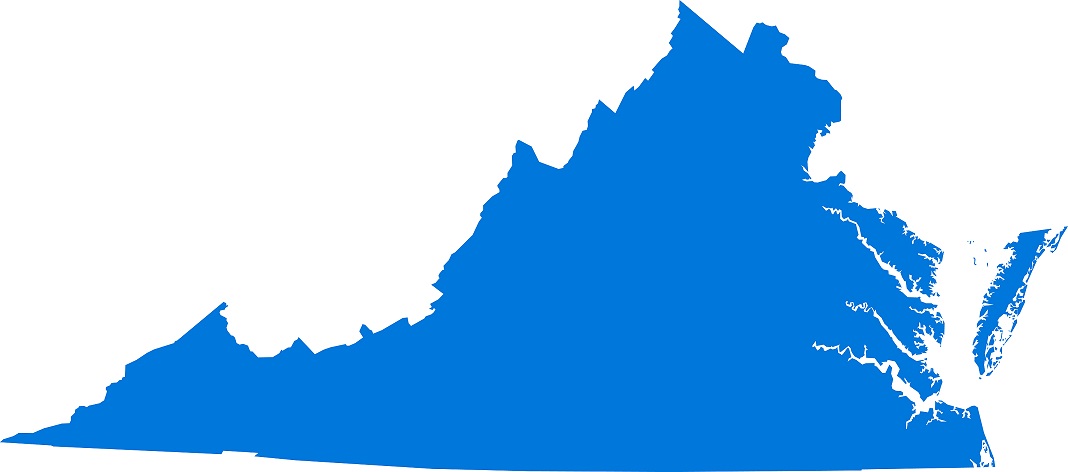 Carry-On Trailer, Inc., a manufacturer of steel and utility trailers, will invest $1.6 million to expand its facility in Westmoreland County. It is expected to create 42 new jobs and allow Carry-On Trailer to meet growing market demand for its products.
Carry-On Trailer offers utility, cargo, horse, livestock, and specialty trailers along with a full replacement parts program. With corporate headquarters in Lavonia, Georgia and seven manufacturing facilities strategically located throughout the United States, the company boasts nationwide coverage and an award-winning customer service department. Carry-On Trailer employs 208 throughout Virginia, with 198 employees reporting to the Westmoreland County facility.
The Virginia Economic Development Partnership worked with Westmoreland County and the Northern Neck Planning District Commission to secure the project for Virginia. Governor Northam approved a $125,000 grant from the Commonwealth's Opportunity Fund to assist Westmoreland County with the project. Carry-On Trailer is eligible to receive state benefits from the Virginia Enterprise Zone Program, administered by the Virginia Department of Housing and Community Development, as well as Sales and Use tax exemptions on manufacturing equipment. Funding and services to support the company's employee training activities will be provided through the Virginia Jobs Investment Program.