2018-07-19 23:56:58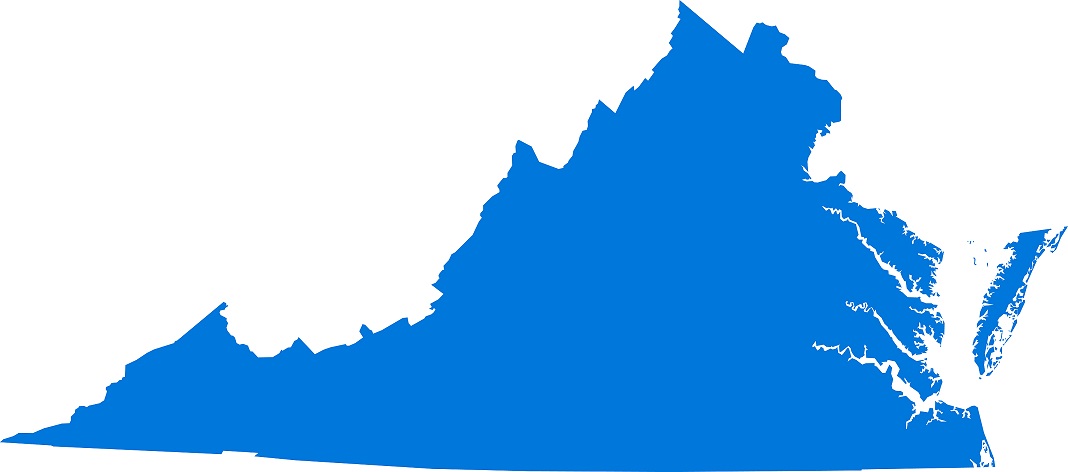 Blue Ridge Optics, an industry leader in the fabrication, polishing and coating of optical components, will invest $750,000 to develop a new product line in the Town of Bedford in Bedford County, Virginia. The company will receive funding from the Virginia Jobs Investment Program (VJIP) to support the retraining of seven existing employees on the new equipment.
Blue Ridge Optics is a fully integrated manufacturer of precision laser optics, crystals and thin film coatings, backed by over 35 years of experience. Operating out of a state-of-the-art 40,000-square-foot facility in Bedford, Virginia, Blue Ridge Optics has the capacity and resources to handle both small R&D and large-volume manufacturing requirements, as well as prototype to production.
"In early 2005, Walter Siehien, founder of Blue Ridge Optics had begun making preparations to open an optics company in Orlando, Florida, but after visiting family members in Bedford, he fell in love with the people and the area," said Justin Siehien, Blue Ridge Optics' General Manager, Business Development. "Within six months, he purchased a property in the downtown area and by February 2006, he opened the doors and began manufacturing optics and thin film coatings with a handful of employees. Over the past 12 years, with continued support from the town and county, Blue Ridge Optics has grown to more than 30 employees and we credit much of our success to our business home in Virginia and the Bedford area."
The Virginia Economic Development Partnership (VEDP) will support Blue Ridge Optics' job retraining through its Virginia Jobs Investment Program (VJIP). VJIP provides consultative services and funding to companies creating new jobs or experiencing technological change to support employee training activities. As a business incentive supporting economic development, VJIP reduces the human resource costs of new and expanding companies. VJIP is state-funded, demonstrating Virginia's commitment to enhancing job opportunities for its citizens.
Blue Ridge Optics is currently participating in VEDP's award-winning Virginia Leaders in Export Trade (VALET) Program. VALET is an application-based, two-year international export acceleration program.