2018-10-17 01:56:20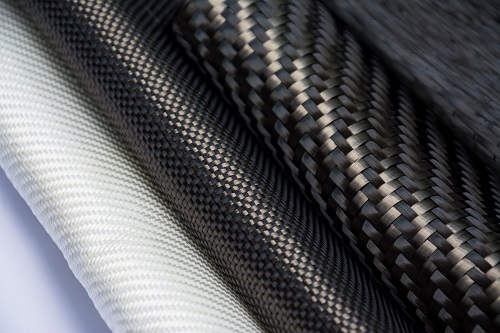 BGF Industries, Inc., a leading U.S. manufacturer of high-performance technical fiber materials for global markets, will invest $7 million to relocate its corporate headquarters and R&D operation from Greensboro, North Carolina to the City of Danville and Pittsylvania County in Virginia. The company will initially construct a 25,000-square-foot facility in 2019 in the Danville-Pittsylvania County Regional Industrial Facility Authority-owned Cyber Park for its headquarters and research and development facility.
NTN Driveshaft Inc., a global automotive supplier, also announced plans today to expand its manufacturing operations in Columbus, Indiana creating up to 100 new jobs by 2023.
Operating as Burlington Glass Fabrics, BGF Industries was the first weaver of fiberglass textiles in 1941 and became a subsidiary of the Porcher Groupe of Badinières, France in 1988. Today, with sales of over $150 million, the company is known for developing enduring solutions for products and processes that require lightweight, thermal, or high-strength design elements. BGF Industries has developed over 35 patents for its specialized finishes and processes. The company operates manufacturing facilities in Virginia and South Carolina, with a total of 800 employees.
NTN Driveshaft Inc., which is a subsidiary of Japan-based NTN Corporation, will invest $90 million to increase its forging operations in Bartholomew County, Indiana purchasing and installing two hot forge presses and constant velocity joint assembly equipment at its 1.35 million-square-foot facility. As part of its expansion, the company will renovate 60,000 square feet of existing space and expand its facility by an additional 20,000 square feet, increasing its Indiana footprint to more than 1.5 million square feet once complete.

NTN Driveshaft plans to begin increasing its production by fall 2019 and anticipates the expansion being fully operational within three years. To support the new growth, the company will add forge press operators, maintenance workers and setup associates and plans to begin hiring mid-2019.