2016-03-24 13:50:56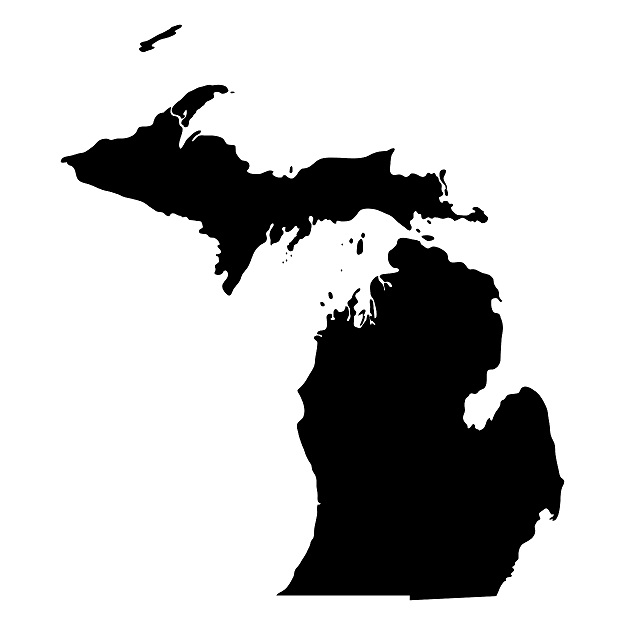 Automator Michigan joins HTE, Inc's. Vision and Traceability lab to offer complete mark-read-track solutions. Automator's line of Direct Part Marking (DPM) products include impact presses, dot peen marking systems, and the latest in Laser Technology. Automator has been manufacturing marking machines since 1948 and together with the lab at HTE, Inc. your total traceability solution can be determined and implemented.
Direct part marking is a reliable way to provide lifetime traceability of parts that are exposed to harsh environments or for difficult to label parts and components. Exposure to extreme temperatures, chemicals, liquids, and other harsh environments can cause even the most durable label to fade, fall off, or disintegrate.
Manufacturers can use DPM to track parts throughout the manufacturing process and supply chain. It is ideal for locating parts for service or recall and can assist in liability and warranty resolution.
In parts production, the use of machine-readable codes can help reduce the need for manual code entry, increasing code accuracy and speeding-up data exchange.
Automator Michigan lab can assist manufacturers in developing a total traceability solution beginning with mark design and marker selection, reader recommendation and completing the system with their very own Plantwatch traceability controls software.
The physical characteristics and make-up of the part need to be considered in selecting the best marking product for your application. DPM is used successfully in all types of industries from Automotive and Aerospace to Healthcare and Pharmaceutical.
248-371-1918