2015-11-12 20:55:02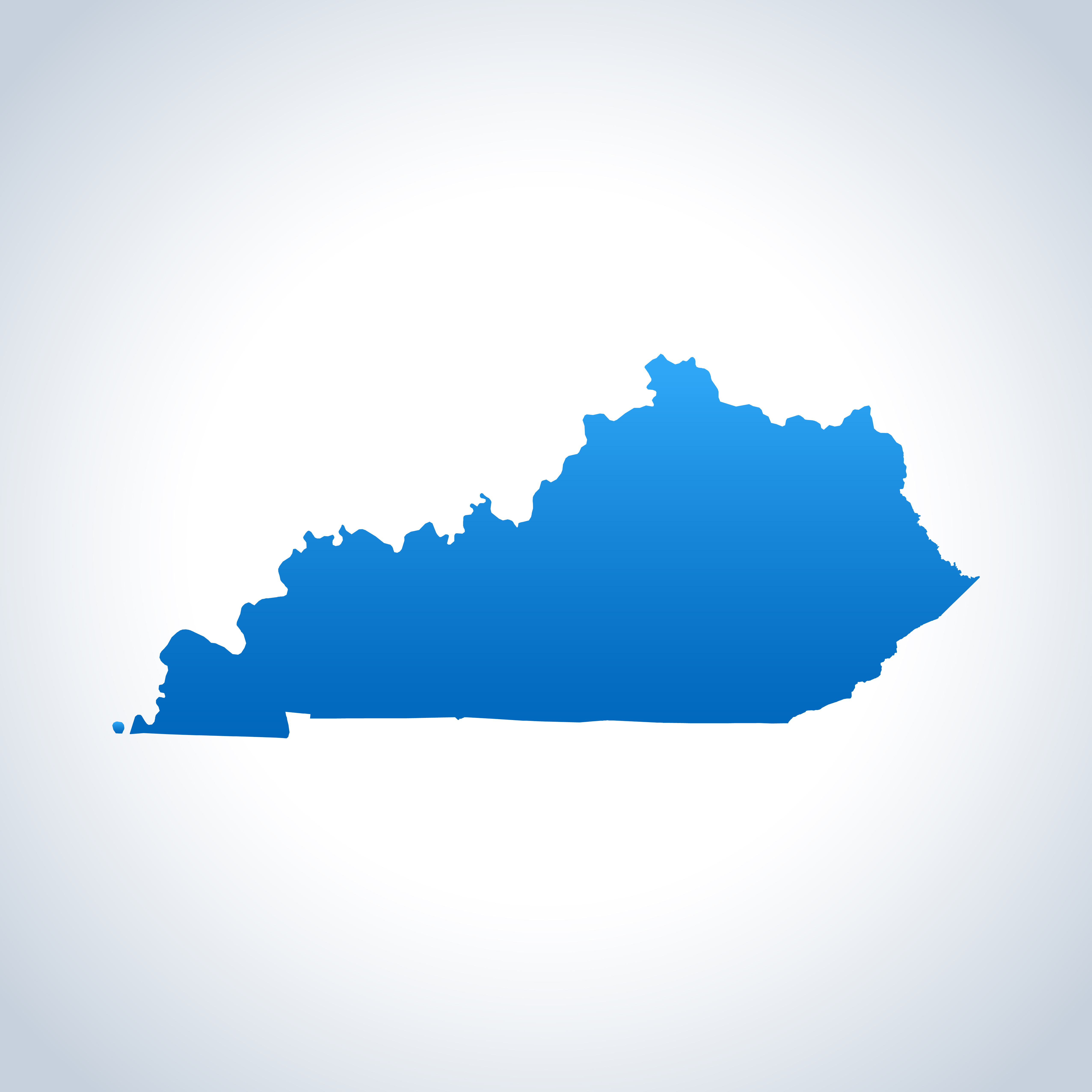 FRANKFORT, Ky. – Worthington Industries' tailor welded blanking joint venture, TWB Company LLC, plans to open a new facility in Glasgow, Kentucky
The Kentucky TWB facility will laser weld different types of high-strength-grade steel to create material used for heavy-duty truck rail assemblies that is stronger and lighter with improved crash performance. The material will undergo additional manufacturing at another facility before being used in Ford F-350 and F-250 pickup trucks. The company plans to sublease 12,000 square feet of space from Fortis Manufacturing on Carroll Knicely Drive in Glasgow and purchase new machinery and other equipment. Production is expected to begin by the end of the first quarter of 2016.
The automotive industry now stands as one of Kentucky's strongest and largest sectors, employing more than 88,000 people. This year through September alone, automotive-related businesses announced 42 expansions or new locations in the Commonwealth, accounting for nearly 1,200 new jobs and $921 million in projected investment.
To encourage the company's investment and job growth in Barren County, the Kentucky Economic Development Finance Authority (KEDFA) preliminarily approved the company for tax incentives up to $360,000 through the Kentucky Business Investment program. The performance-based incentive allows a company to keep a portion of its investment over the agreement term through corporate income tax credits and wage assessments by meeting job and investment targets.
In addition, TWB is eligible to receive resources from the Kentucky Skills Network. Through the Kentucky Skills Network, companies are eligible to receive no-cost recruitment and job placement services, reduced-cost customized training and job training incentives. Last year, the Kentucky Skills Network trained more than 84,000 employees from more than 5,600 Kentucky companies.
The new facility is TWB's 10th in North America; additional locations include Michigan; Tennessee; Alabama; Ontario, Canada; and four in Mexico. Formed in 1992, TWB Company LLC is a joint venture of Worthington Industries (NYSE:WOR) and Wuhan Iron and Steel Company. Worthington Industries holds majority ownership of the joint venture and financial results are consolidated within Worthington's Steel Processing business segment. The venture is North America's market leader for tailor welded products. More information at www.TWBCompany.com.