2015-11-09 17:31:48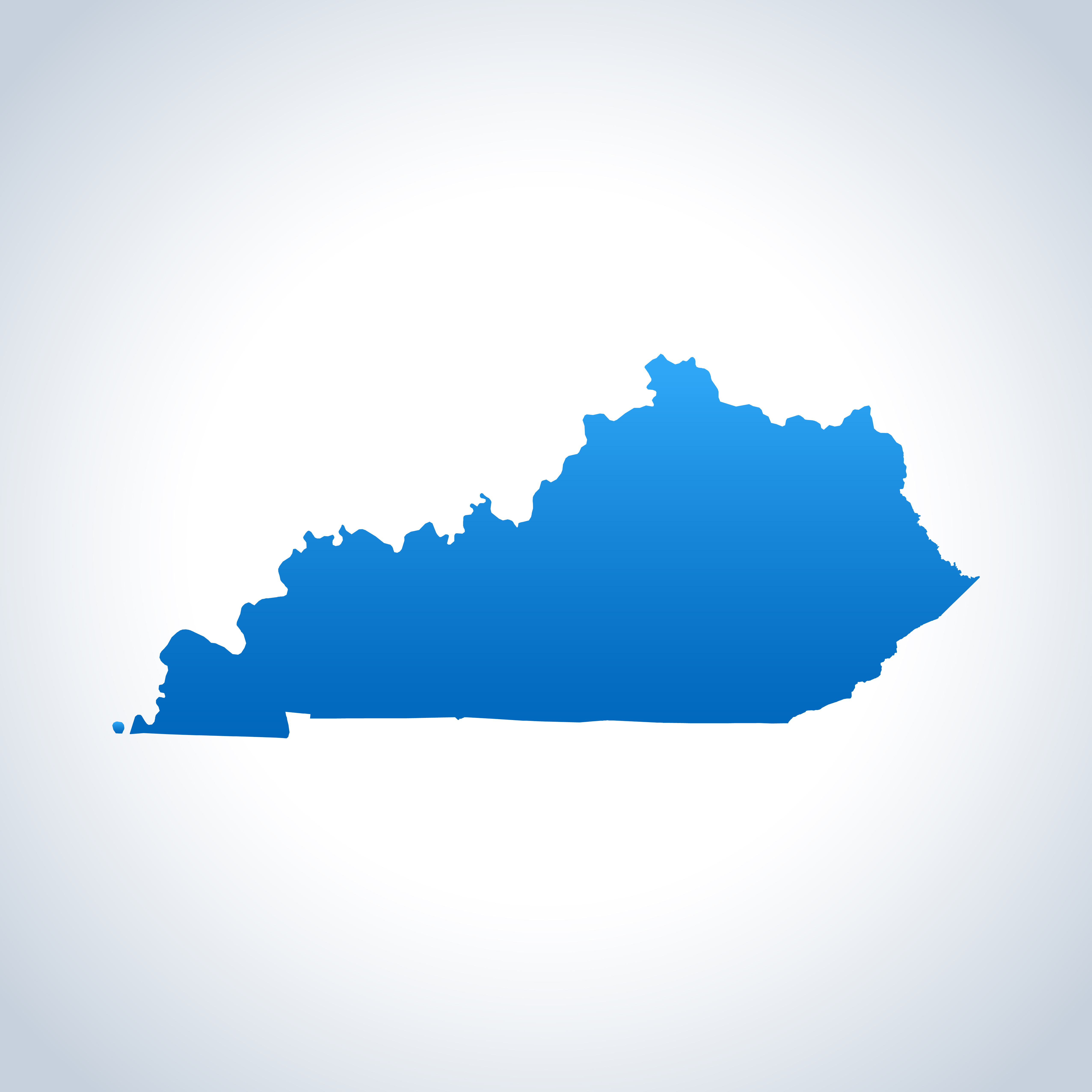 Grupo Antolin, one of the largest global manufacturers of interior components for the automotive industry, will locate two facilities in Louisville, Kentucky, creating 200 jobs through a more than $13.7 million investment.
"The automotive industry accounts for a significant amount of Kentucky's economic success in recent years, and the addition of Grupo Antolin shows that trend will continue," said Gov. Beshear. "More than 88,000 people already work in Kentucky's auto industry. Projects such as this ensure that number will keep growing."
Grupo Antolin, which employs nearly 350 people at its Hopkinsville plant, decided to expand its Kentucky operations based on recent and projected growth.
The company chose to lease two buildings on Westport Road in Louisville. In selecting location, company officials cited the need to ensure long-term success. The investment will cover facility upgrades and new equipment, along with start-up and lease costs. Grupo Antolin expects to start the project in November.
"We are happy to announce the opening of a new plant to fulfill our customer needs and deliver the best service," said Pablo Baroja, president of Grupo Antolin in North America. "In Kentucky, we have found the perfect environment to make business and expand our footprint in the U.S."
Grupo Antolin, founded in 1950 in Burgos, Spain, is a family-owned business that began as a mechanics garage and grew into a multinational company. It specializes in development, design and manufacturing of interior components for the auto industry, including doors, seats, lighting and instrument panels.
The company has strong international footprint with more than 160 facilities in 26 countries, employing more than 28,000 people. Grupo Antolin provides parts for more than 300 models and one out of every four vehicles manufactured worldwide.
Over the past five years, 340 motor vehicle-related projects have been announced in Kentucky, creating nearly 20,000 jobs and $4.6 billion in new investment. Last year, 21 percent of Kentucky's announced new investment and new jobs came from automotive projects. Currently, one of every 17 private-sector jobs in the state is motor vehicle-related.