2018-10-28 22:11:19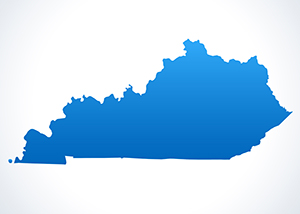 Pounds of Plastic Inc., a supplier to the automotive and general manufacturing industries, will locate in Owenton, Kentucky with a more than $4.1 million investment expected to create 54 full-time jobs.
Pounds of Plastic will locate in the former Itron Inc. warehouse, a 30,000-square-foot building across from the former Itron manufacturing facility. Itron closed its Owenton operations this spring, laying off about 400 employees.
At the plant, Pounds of Plastic will manufacture custom polymers and thermoplastics for automotive customers. The company's investment will cover costs to renovate the facility and purchase new equipment. Company leaders noted proximity to existing and prospective customers as a deciding factor in selecting both Kentucky and Owenton. Work on the project is expected to begin in November, with the facility operational by December.
Based in Mississauga, Ontario, Canada, Pounds of Plastic specializes in custom polymers and thermoplastics used in automotive and a variety of other industries. As well, the company provides technical expertise for customers including assistance with recycling programs. Richard Pounds founded the company in 1997 in response to an insufficient supply of nylon compounds and other materials for use by southern Ontario's moulding industry. Since then, the company grew to service processors throughout North America.