2018-07-30 01:27:13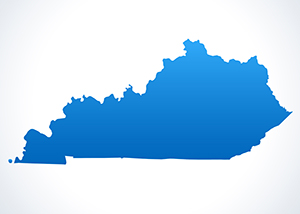 South Korea's DAE-IL Corp. broke ground for the company's $50 million, 120-job automotive parts plant in West Kentucky.
Company leaders expect the 295,000 square-foot plant, being built in the Murray-West Industrial Park, to open in May 2019. Employees at the new facility will manufacture automotive transmission gears.
Founded in 1976 and headquartered in Ulsan, South Korea, DAE-IL Corp. manufactures and sells powertrain parts for automotive, heavy equipment and motorcycles. Its products include gears, car transmission and engine parts, heavy equipment products – such as transaxles, drive axles and transmission and excavator products – and motorcycle transmission and engine products. The company's primary export markets include the US, China, Europe and Japan.
DAE-IL joins four other South Korean owned companies in Kentucky, which already employ about 400 people. The state's automotive industry includes 522 facilities employing more than 100,000 people. Kentucky's gateway position between the automotive hotbeds of the US Midwest and South make it a top location for parts production, component manufacturing and vehicle assembly.