2018-07-29 23:56:15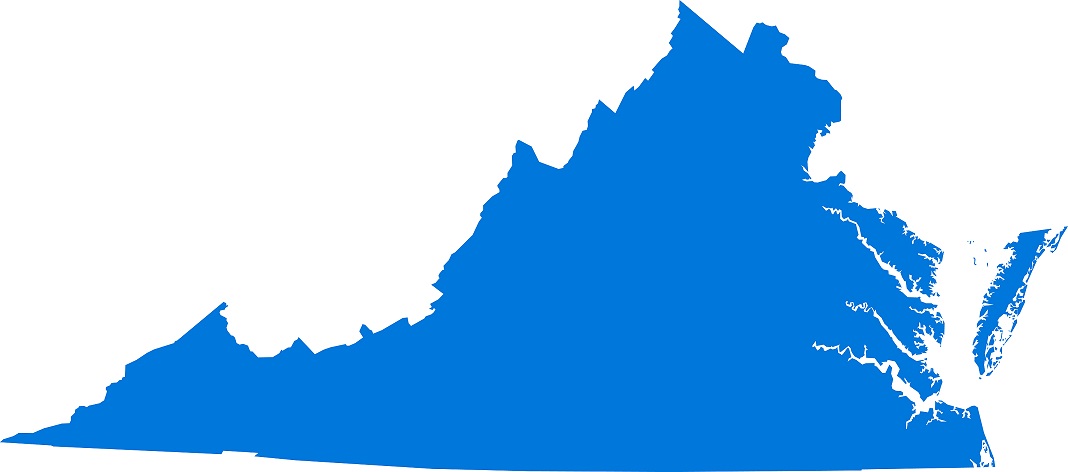 Aurora Flight Sciences, a pioneer in unmanned aircraft and autonomous flight, will invest more than $13.75 million to expand its operation in the City of Manassas. The company, which was acquired by The Boeing Company in 2017 and is headquartered in Manassas, plans to build a robotics and integration facility that will consist of a manufacturing unit, a research and development lab, a hangar, and office space. The project will create 135 new jobs.
Aurora Flight Sciences is a world-class innovator, developer, and manufacturer of advanced aerospace platforms and autonomous systems. Headquartered in Manassas, Virginia, Aurora operates production plants in Bridgeport, West Virginia and Columbus, Mississippi. Aurora has Research and Development Centers in Cambridge, Massachusetts, Dayton, Ohio, and Menlo Park, California, as well as a European office located in Luzern, Switzerland.
The Virginia Economic Development Partnership worked with the City of Manassas to secure the project for Virginia. FormerGovernor Terry McAuliffe approved a $500,000 grant from the Commonwealth's Opportunity Fund to assist Manassas with the project. The company will also be eligible to receive Sales and Use tax exemptions on manufacturing equipment, as well as a Major Business Facility Job Tax Credit. Funding and services to support the company's employee training activities will be provided through the Virginia Jobs Investment Program.