2018-07-30 01:32:19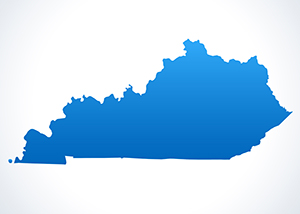 Plastic bottle and packaging manufacturer Alpla Inc. will grow its Bowling Green facility with a $6.9 million project expected create 24 full-time jobs.
The 100,000-square-foot expansion will provide Alpla's Bowling Green facility with additional warehousing. When complete in 2019, the space will help Alpla more quickly and efficiently meet customer demand for its blow-molded plastic bottles and hollow plastic parts. Since opening in 2013, the plant's success required converting some warehousing space to manufacturing.
Headquartered in Hard, Austria, Alpla employs more than 19,300 people across operations in 45 countries. Alpla produces bottles from both low and high-density polyethylene (LDPE and HDPE) PET and other plastics. Products include water and drinks bottles, preform sports bottles, hinged lids, measuring caps, child safety caps and sports caps among other custom designs. In Kentucky, the company employs 83 people in Bowling Green and 58 at a manufacturing facility in Florence. The 24 new positions in Bowling Green include process technicians, packaging operators and downstream packaging assistants.
Brothers Helmuth and Alwin Lehner founded the company in 1955 as Alpenplastik Lehner Alwin GmbH and set up production in their parents' laundry room using an injection-moulding machine. Within a few years, Alwin Lehner designed and built the company's first in-house machine, leading to a series of machines and continuous technological development that continues today. Company leaders over the last several decades also invested heavily in plastics recycling technologies and expertise through both R&D and corporate acquisition.