2018-08-21 00:48:36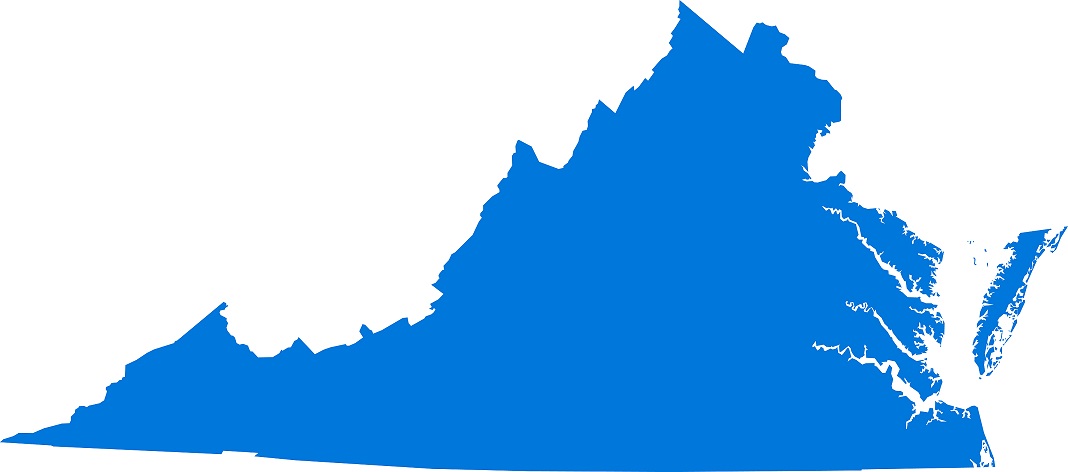 AFL, an industry leading manufacturer of fiber optic cable, connectivity, and accessories, will invest $1.3 million to purchase new machinery and add additional lines at its manufacturing operation in the Bristol-Washington County Industrial Park in Washington County. AFL recently acquired the Metal Castings division of Electro-Mechanical Corporation. Virginia successfully competed against South Carolina for the project, which will create 20 new jobs. Thirty-nine existing employees will be retrained on the new technology through the Virginia Jobs Investment Program.
AFL's story began in 1984 with two major industries, electric utility and telecommunications, and has since added products and services that have fueled the company's growth to provide truly integrated solutions. The company provides end-to-end solutions to the energy, service provider, enterprise and industrial markets as well as oil & gas, mining, medical and broadcast. AFL's products include fiber optic cable and hardware, transmission and substation accessories, outside plant equipment, connectivity, test and inspection equipment, fusion splicers and training. AFL also offers a wide variety of services supporting data center, enterprise, wireless, and outside plant applications.
The Virginia Economic Development Partnership worked with Washington County to secure the project for Virginia. AFL is eligible to receive state benefits from the Virginia Enterprise Zone Program, administered by the Virginia Department of Housing and Community Development, as well as Sales and Use tax exemptions on manufacturing equipment. Funding and services to support the company's expansion will be provided through the Virginia Jobs Investment Program.