2017-10-12 12:17:17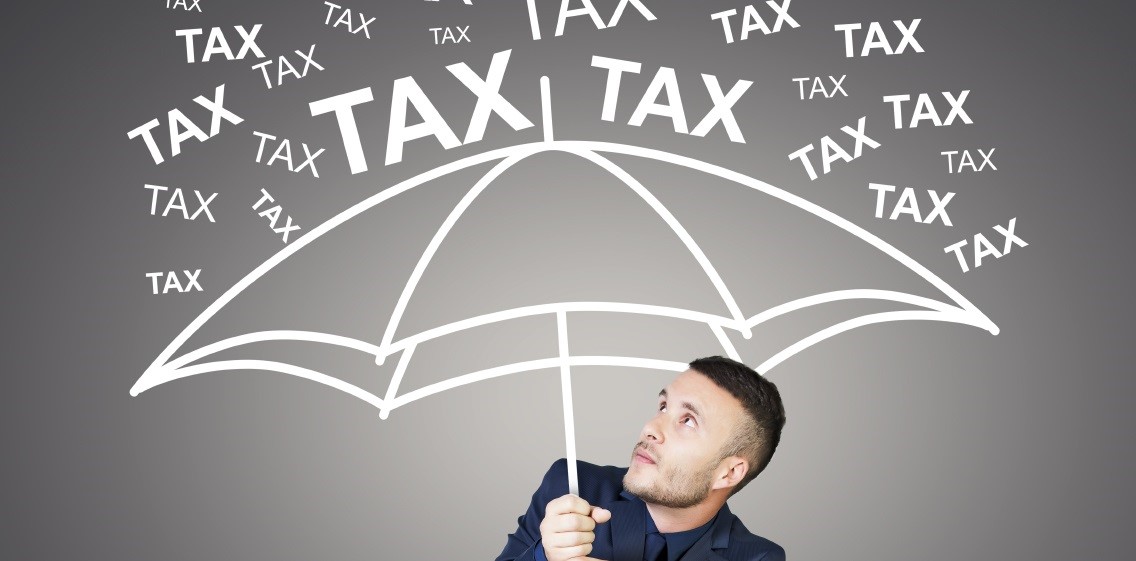 By Seth Krchmar, managing consultant, Paradigm Tax Group
Keeping costs at a minimum is often a top priority for owner/operators of manufacturing facilities; however, they often overlook one key area that can positively impact their bottom line. In fact, property taxes are often one of the biggest line item expenses manufacturing facilities face and can represent 30 to 50 percent of operating costs. The good news is that owners don't have to take them at face value.
Below are four ways owners can reduce costs via property taxes:
Appeal your taxes. Many owners may not realize that their property taxes can be negotiated and lowered through an appeal process. Property tax appeals in the manufacturing space are typically a combination of local market data, valuations of equipment and machinery inside the facility, real estate value, industry changes or trends that may impact how well a business is doing, and any enhancements or technological advancements the facility has undergone. All of this data is then used to form an appeal package, which is based on evidence and data as to why the property is overvalued. Appeals for commercial and industrial properties can be complex in nature, so owners may choose to use a lawyer or property tax consulting firm to help, but they can be done on their own, as well. Information on the required paperwork and process for an appeal is all publicly available information that most times is housed on the county's or state's local governmental website.
Understand the different types of property taxes owed. Manufacturing facilities are unique in commercial real estate in that for most states, property owners receive two different tax bills, one for the land their facility is on (real estate tax), and one for the equipment that is inside the facility (business personal property tax). Real estate taxes are primarily based on the value of the land, condition of the building and local market data. Business personal property taxes have more valuation methods to consider, including standard depreciation of assets, technological advancements, ghost assets, functional/economical obsolescence, any intangible property (software, patents), and a few others. It's important that property owners do research to understand what each are, and their meanings.
On an annual basis, manufacturing properties often see significant capital investments, new technological advancements, asset turnover/disposals, expansions, refurbishing costs, repair costs, inventory turnover, among other valuation issues, which is why understanding what goes in to the annual property taxes is key for constructing a strong appeal.
Because manufacturing facilities are essentially being assessed through two different systems (real estate and business personal property), it is possible that a specific asset may be included on both assessments, called duplicate taxation. If an owner doesn't realize that they are being assessed twice for the same thing, they may end up paying more than their fair share in taxes.
Keep accurate and detailed records. Even though the physical assets inside a facility may be considered fully depreciated for internal accounting purposes, there will always be a residual value assigned to the asset for personal property tax calculations. As a result, it's imperative to maintain accurate fixed asset records. Maintaining an open line of communication with the local engineers and plant personnel is important, as well. They are likely to be the most familiar with the utilization of the assets and property.
Additionally, there are assessment dates, compliance deadlines and appeal deadlines that all vary by jurisdiction, so keeping track of each deadline is key.
Get familiar with local statues/regulations. Each state has statutory guidelines specific to property taxes that can vary from county-to-county or state by state. Some of the department of revenues for each state have property tax guidelines owners can get online, which provide important information as to how to classify the assets.
Owners should research and become familiar with the various valuation issues and statutory reporting requirements within each state and jurisdiction. Due to the complexity of manufacturing properties, the proactive negotiation of the property tax assessments with the local jurisdictions prior to the formal appeal deadline often presents opportunities to reduce the overall tax liabilities.