2016-10-05 14:31:44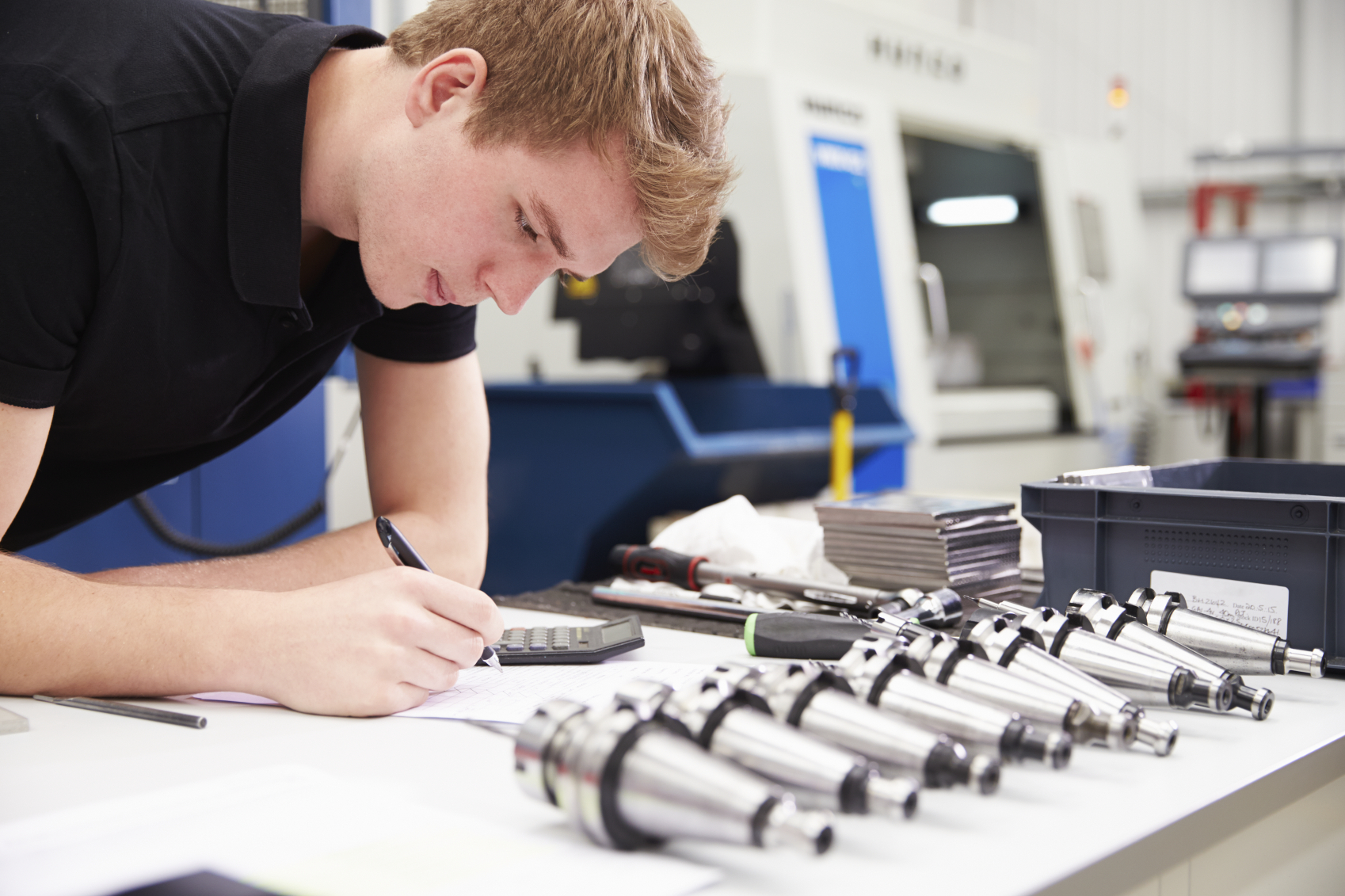 ManpowerGroup, DMDII seek to address upcoming changes
Digital manufacturing is creating potentially up to 100 different jobs, according to Milwaukee-based staffing and workforce solutions firm ManpowerGroup and the Chicago-based Digital Manufacturing and Design Innovation Institute. In partnership, the two organizations identified 100 different roles in manufacturing that will be created or transformed by the introduction of digital technology in the industry.
The following comments appeared in a BizTimes.com article "Digital manufacturing creates new roles":
The challenge the partnership hopes to address is how to prepare the workforce and businesses large and small for the transformation new technology will introduce.
"I think this is a huge inflection point for the U.S.," said Rebekah Kowalski, vice president of sales enablement and solution integration at ManpowerGroup's Right Management. "If we don't take the time now to figure out the roles that are needed, we won't be able to make the most of the digital manufacturing technology that's being produced."
In the same way digital technology disrupted music, media and a host of other industries, experts expect the same to happen in manufacturing.
"This is a tidal wave and we're all just on it," said Haley Stevens, director of workforce development and manufacturing engagement at The UI Labs Innovation Center, which houses DMDII.
Manpower and DMDII plan to release a report in early 2017 detailing formal job profiles for positions emerging from digital manufacturing.
Stevens said a number of drivers are seen as key to those positions, including a greater emphasis on teams, more data analytics, automation at the individual and factory level, and data connectivity.
View the full article at https://www.biztimes.com/2016/10/03/digital-manufacturing-creates-new-roles.