2017-07-02 21:35:38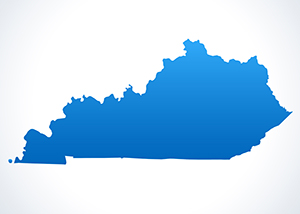 Family-owned custom plastic injection molding manufacturer, Adkev Inc., is expanding into a third facility in the Southeast with a nearly $15.7 million investment in Danville, Kentucky.
"Adkev is a tremendous success story that highlights how a small startup business can blossom into one of the top performers in its industry," Kentucky Gov. Matt Bevin said.
Adkev will locate in a 190,000-square-foot former Caterpillar Inc. facility in Danville making automotive HVAC, electronic and trim components. Company leaders plan to buy the building by year-end, complete a refurbishment then open by mid-2019. The new factory will provide access to the Southeastern US market and improve proximity to customers.
Headquartered in Goodland, Ind., Adkev manufactures custom plastic injection molding products for the automotive, appliance and industrial industries. The company also operates a facility in Monticello, Ind., employing more than 350 employees across its two locations.