2017-06-19 01:29:01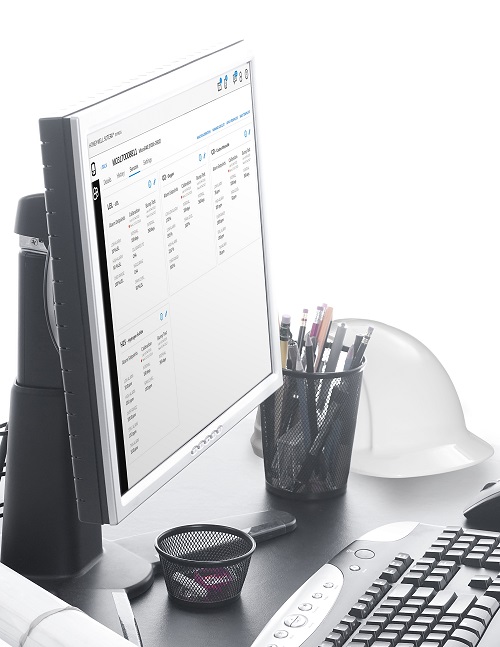 Honeywell Sotera™, a new, comprehensive safety software platform by Honeywell, helps customers keep their facilities and personnel safe, boost productivity, and lower compliance and administrative costs.
The Honeywell Sotera platform will support connected worker offerings such as two-way communications, geo-location and automatic safety alerts to provide employers with real-time awareness of safety incidents and the ability to respond quickly if an employee is injured in a remote location.
The first rollout of the software, Honeywell Sotera-Express, will replace legacy software applications for Honeywell's industry-leading wearable gas detector portfolio with a new, user-friendly software interface. The software will make it easier for customers using different Honeywell devices to test, maintain and generate reports.
Honeywell Sotera-Express will serve as the sole device management software for all Honeywell gas detection products, starting with its popular portable gas detector products: BW Clip, GasAlertMicroClip and Honeywell RAE Systems' ToxiRAE Pro, MultiRAE, Q RAE3 and MicroRAE gas monitors, as well as the BW IntelliDoX and RAE Systems' AutoRAE 2 docking systems used to charge, test and maintain the devices.
The software simplifies device configuration, testing and maintenance across all Honeywell brands, and greatly streamlines compliance administration for safety managers by generating testing, certification, incident and other key reports faster. It also incorporates advanced cyber security features to protect data.